Members of the Executive Board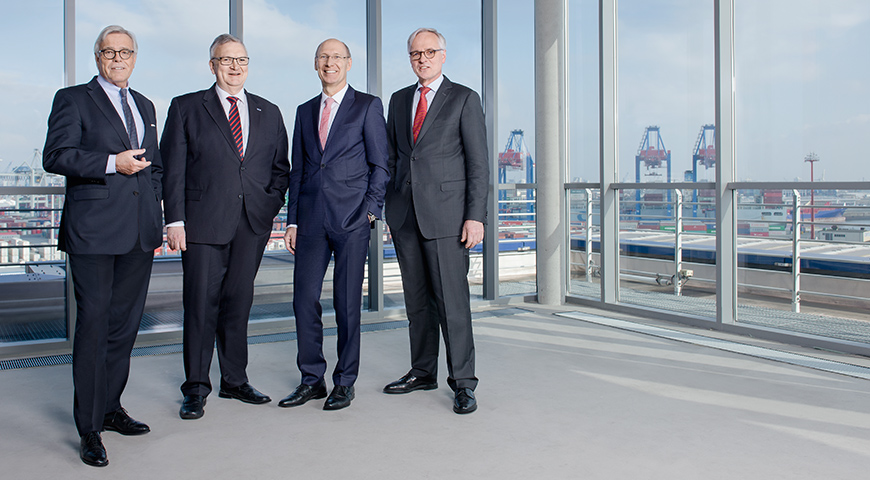 For more information click on the respective member of the Executive Board.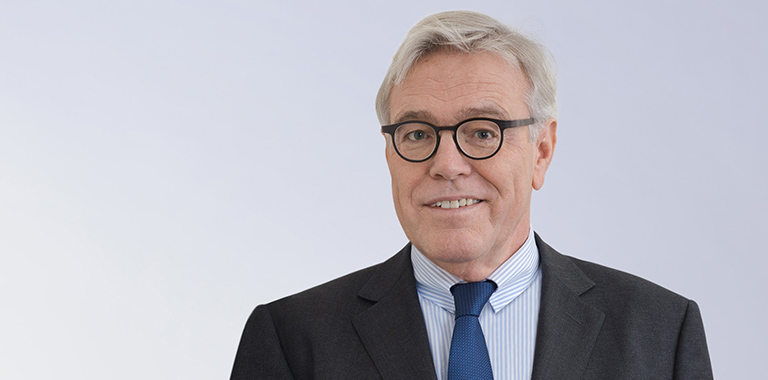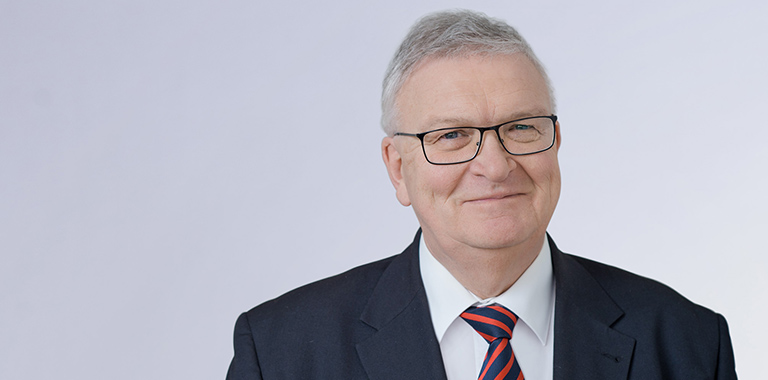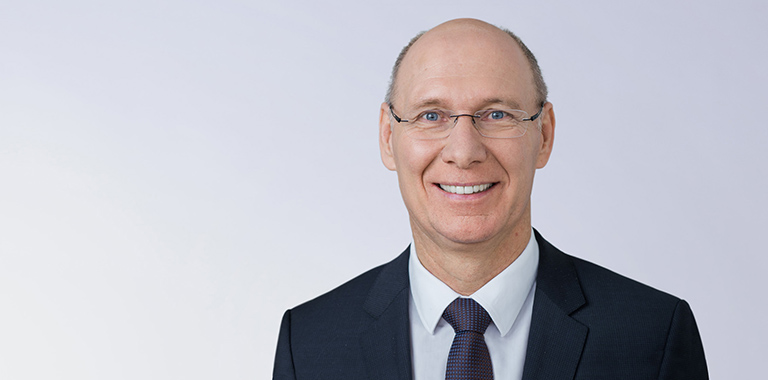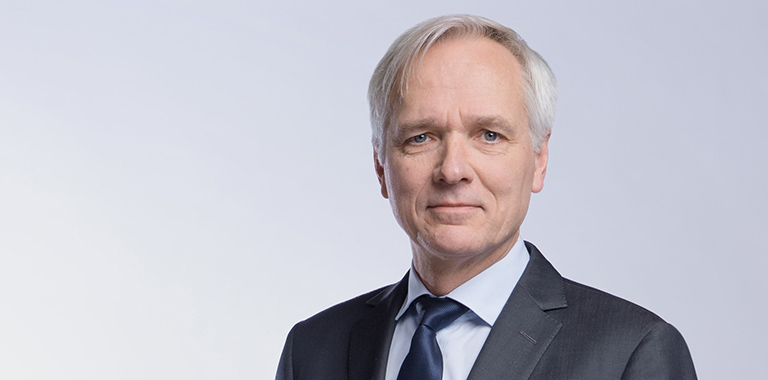 What We Achieved in 2015
We made further investments in the expansion and performance of our container terminals in order to improve the efficiency of our container mega-ship handling.
We continued to expand the network of our Intermodal companies and greatly increased the vertical integration of our production systems by adding our own terminals, wagons and locomotives. As a result, we achieved further improvements in our quality standards and market position.
Despite a persistently challenging operating environment, we generated solid Group revenue and a respectable operating result.
We have managed to considerably increase earnings per share and therewith our shareholders' share in the company's success.
We once again produced an attractive return on capital employed and made a strongly positive contribution to enterprise value.
We have almost achieved the target we set for 2020 of reducing CO2 emissions on each container handled by 30 %, having already reached 29.5 % in 2015.
What We Aim to Achieve in 2016
We will continue to pursue our successful, vertically aligned corporate strategy.
We will further optimise performance at our container terminals as well as the processes for efficiently handling the increasing number of container mega-ships and successfully defend our position in an increasingly fierce competitive environment.
We will make our intermodal network even denser, continue to invest in our own rolling stock and terminals in our hinterland and strengthen our market position even further.
We are examining opportunities to invest or participate in attractive port projects.
We will work hard on improving our cost structures and, if necessary, shed those parts of the company with no long-term viability. Moreover, we aim to adapt employee schedules more flexibly to capacity utilisation and automate more of our processes.
We will continue to uphold our sound balance sheet policy with stable liquidity reserves to ensure we have the necessary funds for further investments and to shape the company's future development.
We will continue to put our trust in the high productivity, tremendous dedication and great innovative strength of our employees.
We will not waiver in our efforts to promote climate protection and the energy efficiency of our facilities.