Letter to the shareholders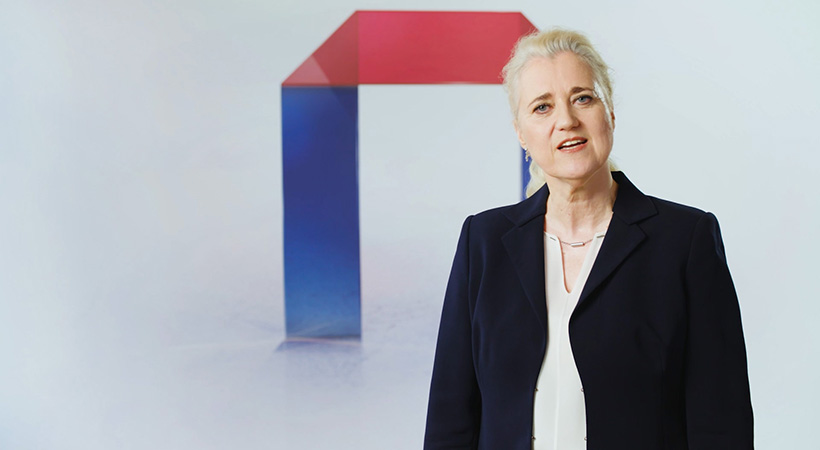 Ladies and gentlemen,
The crisis triggered by the coronavirus has reached a dimension at the beginning of the 2020 financial year that has rarely been seen before in the recent past. At breath-taking speed, public life has had to be restricted in order to at least slow the spread of the pandemic. The consequences of this necessary interruption to our usual processes cannot yet be reliably estimated. As a service provider for the industrial nation Germany, Hamburger Hafen und Logistik AG (HHLA) has a special responsibility for maintaining supplies to people and companies. Essential goods and commodities are handled via HHLA's container terminals in the ports of Hamburg, Odessa and Tallinn or transported by the trains of our rail subsidiary Metrans. We supply Germany and many parts of Europe – safely and reliably.
In its 135-year history, HHLA has mastered many a crisis. With our experience and knowledge, we will once again work with determination and courage for a successful future.
This is something we once again successfully achieved in the financial year 2019. We not only met the targets set in our guidance, but in some cases even exceeded them. Provided that the Annual General Meeting on June 10, 2020 agrees, we therefore intend to pay you, our shareholders, a dividend of EUR 0.70 per dividend-entitled A share. At 52 percent, the pay-out ratio is once again within the targeted range we have pledged to uphold. We believe that the proposed dividend is at an appropriate level to preserve HHLA's liquidity in view of the unforeseeable risks surrounding the coronavirus pandemic. HHLA has a solid financial footing – something we intend to preserve in spite of the current shocks to global supply chains. We will therefore review our capital expenditure plans and cost structures and adjust them where necessary. We have sufficient liquid funds to meet our payment obligations.
The successful development of our business depends on stable external conditions. Restoring this stability must be the immediate objective. One thing is certain: there will be no return to the way things were before the pandemic. The face of globalisation will continue to change.
Even before the outbreak of the coronavirus pandemic, the basis for our business was already changing at a faster pace than before. Following a period of concentration and consolidation, our customers now have greater market power, and are also exploiting it. As a result, competition between ports has intensified. Although Germany is a leading industrial nation and an important hub for the handling of goods and commodities, this does not automatically mean that trade routes will pass through the port of Hamburg. The volatility of international trade relations also influences our business.
Exceptional circumstances call for exceptional measures. The German government, the EU Commission and the ECB have all promised substantial financial aid for companies. Rapid and, above all, unbureaucratic assistance will be necessary so that economic life can quickly return to normal after successfully combating the corona pandemic. Naturally, this crisis also offers opportunities. We at HHLA want to seize them.
Despite the drastic deterioration in the market environment, we will therefore continue to work resolutely on achieving our strategic goals. To this end, we will make particular use of the opportunities offered by digitalisation. HHLA is already driving the port's digital transformation. This is demonstrated by the numerous projects we have developed either alone or with our partners. HHLA turns ideas into initiatives which – in addition to our traditional business fields – will generate future growth.
In its 135-year history, HHLA has mastered many a crisis. That is why I can assure you, ladies and gentlemen, that we will once again work with determination and passion to ensure a successful future for HHLA. The trust placed in us by our shareholders is an important and helpful support on this path.
Yours,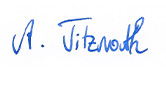 Angela Titzrath
Chairwoman of the Executive Board
Terminal
In maritime logistics, a terminal is a facility where freight transported by various modes of transport is handled.