Letter to the Shareholders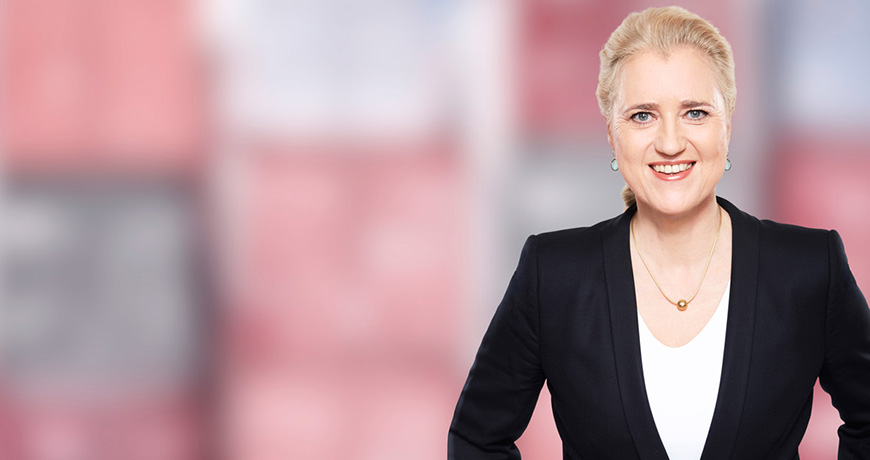 Ladies and gentlemen,
It takes an average of between five and six minutes to walk 400 metres. This gives you an idea of the scale of the ships which the container terminals operated by Hamburger Hafen und Logistik AG (HHLA) will have to deal to a greater extent. And these 400-metre-long vessels will become an increasingly frequent sight for the Port of Hamburg. In June 2017, we successfully handled our first ship of this size with a capacity of 20,000 standard containers (TEU). At present, the ships still cannot come to Hamburg fully loaded due to the depth of the river Elbe's navigation channel. However, now that the legal dispute surrounding the dredging of the navigation channel has been resolved, we expect the excavation work to begin soon. This will provide greater planning certainty for HHLA and its clients and strengthen the Port of Hamburg's competitive position. For 2018, we are therefore confident that HHLA will be able to build on its highly successful financial year 2017 – also in view of the positive forecasts for the global economy and world trade.
External conditions such as economic trends and the nautical accessibility of the port are important for HHLA's business. However, these alone are no guarantee of success. The crucial factor is how we as a company maintain and expand our market position. In the past year, we held numerous talks with our customers around the world and conducted extensive sales activities. In the wake of new syndicate structures, it was important to consolidate our existing business relationships with shipping companies. Cargo finds its own way. To ensure that it continues to pass through Hamburg, we constantly invest in our facilities. We have purchased state-of-the-art gantry cranes and storage technology to ensure we are well equipped to handle ships with capacities of more than 20,000 TEU. However, our considerations on processes and workflows are not restricted to the quayside, but comprise the entire logistical value chain. Digitisation offers us new, wide-ranging opportunities to improve our efficiency and further enhance our performance. We aspire to be the driving force behind the digital transformation of the port. HHLA embraced innovative IT solutions long before the digital age began. We have a wealth of in-house experience and expertise in this field, as the largely automated Container Terminal Altenwerder still proves 15 years after opening.
This increased emphasis on networked structures in thought and deed also applies to our hinterland activities. Our Intermodal subsidiaries Metrans and Polzug once again made a significant contribution to HHLA's earnings. In the past year, we merged Metrans and Polzug to help us successfully maintain our leading position in a highly competitive environment. By getting freight off the road and onto rail, we are making an important contribution to climate protection.
Our strong business performance also benefits you, our shareholders. At the Annual General Meeting on 12 June 2018, the Executive and Supervisory Boards of HHLA will propose a dividend of € 0.67 (previous year: € 0.59) per entitled Class A share for the listed shares in the Port Logistics subgroup and € 2.00 for the non-listed Class S shares in the Real Estate subgroup. For the 2018 financial year, we expect volumes in both container throughput and container transport to remain largely unchanged. At Group level, this means that revenue would be on par with the previous year. However, the Executive Board anticipates a significant year-on-year increase in the Group's operating result (EBIT).
Yours,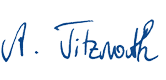 Angela Titzrath
Chairwoman of the Executive Board
Terminal
In maritime logistics, a terminal is a facility where freight transported by various modes of transport is handled.
Standard Container
A TEU is a 20-foot standard container, used as a unit for measuring container volumes. A 20-foot standard container is 6.06 metres long, 2.44 metres wide and 2.59 metres high.
TEU (Twenty-Foot Equivalent Unit)
A TEU is a 20-foot standard container, used as a unit for measuring container volumes. A 20-foot standard container is 6.06 metres long, 2.44 metres wide and 2.59 metres high.
Hinterland
A port's catchment area.
Intermodal/Intermodal Systems
Transportation via several modes of transport (water, rail, road) combining the specific advantages of the respective carriers.
Revenue
Revenue from sales or lettings and from services rendered, less sales deductions and VAT.
EBIT
Earnings before interest and taxes.