13. Events after the balance sheet date
The capital increase carried out on 5 July 2021 in connection with the dividend resolution passed at the Annual General Meeting on 10 June 2021 led to an increase in the number of common shares in circulation. For further information, see Note 6.
Hamburger Hafen und Logistik AG (HHLA) is currently in negotiations with COSCO SHIPPING Ports Limited (CSPL), a terminal operator and member of the COSCO Shipping Group listed in Hong Kong, regarding a strategic non-controlling interest of CSPL in HHLA Container Terminal Tollerort GmbH (CTT), a wholly owned subsidiary of HHLA. The commercial and legal aspects of the potential strategic investment are currently the object of further negotiations. So far, no legally binding agreement has been made between the two parties. Any such agreement would require the approval of the relevant authorities in addition to the internal approval of the parties' governing bodies.
There were no other significant events after the balance sheet date of 30 June 2021.
Hamburg, 2 August 2021
Hamburger Hafen und Logistik Aktiengesellschaft
The Executive Board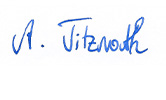 Angela Titzrath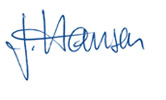 Jens Hansen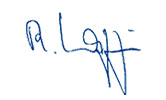 Dr. Roland Lappin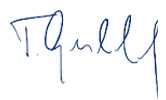 Torben Seebold