Letter to the Shareholders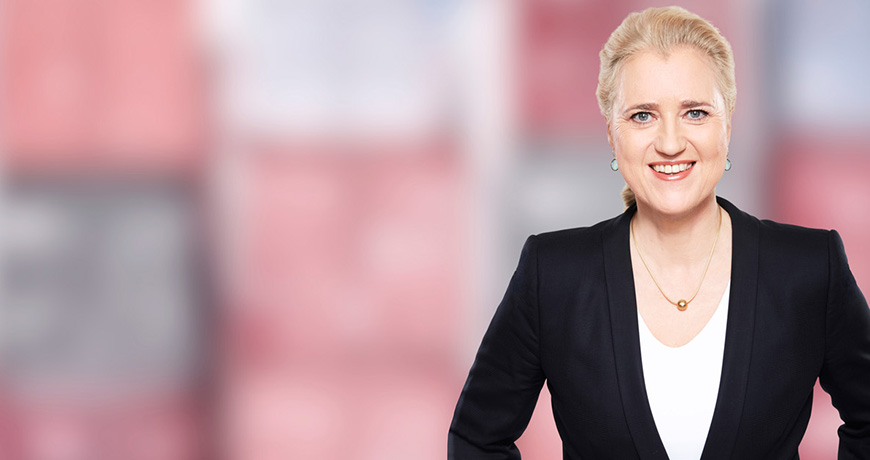 Ladies and gentlemen,
Thanks to the strong foundations we laid in the past, we are well prepared to meet the current and future challenges. What exactly the future might bring was discussed in detail at a conference hosted by Hamburger Hafen und Logistik AG in September. We invited a number of international experts and researchers to give us their assessment. The event focused on the question of how logistical transport flows will evolve as a result of digitalisation.
Following numerous top-class lectures and discussion rounds, the following conclusion can be drawn: containers will still be around for some time to come. Nevertheless, we have to be prepared for change. Overall, the findings of the conference were an endorsement of our strategic approach. We must continue to invest in strengthening our core business so that we can meet the future needs of our customers.
Equally important is our search for new, digital business fields. We do this by drawing on the company's own extensive in-house expertise, as well by partnering with other, often aspiring firms. Our location in the Speicherstadt historical warehouse district is a considerable benefit in this respect. More and more start-ups are discovering this World Heritage site as an ideal location to transform their initial concepts into market-ready solutions. The rug and spice merchants of old are being replaced by think-tanks and idea factories. HHLA supports these innovation incubators, such as Digital Hub Logistics, Next Commerce Accelerator, and Next Logistics Accelerator.
The red-brick buildings of the Speicherstadt historical warehouse district have always been a place where new ideas were conceived and put into practice. After all, being able to load, unload and store at the same place along the canals of the former free port was nothing more than a blockchain of the 19th century. Today, digital applications in the field of drone technology or intelligent urban mobility, for example, are literally emerging on HHLA's doorstep. Entrepreneurial vision demands that we carefully monitor these developments and take action where necessary. For example, HHLA has invested in a start-up that specialises in software solutions for drones. Drones are already being used at HHLA's terminals, as well as in its real estate business. However, we also see further potential for these unmanned flying objects.
Investments and partnerships are necessary in order to benefit from innovative developments as quickly as possible. HHLA cooperates with the truck manufacturer MAN in the field of intuitive mobility. We want to find solutions today that will enable self-driving trucks to operate at HHLA's terminals in future. Our overarching objective is to help our customers to transport their goods and commodities safely, quickly and efficiently from A to B – also in the future.
HHLA aims to be the gateway to the future in this regard. And not only container ships and trains will flow through this gateway in future, but also data. However, we cannot shape the future unless we achieve commercial success in the present. The company continues to chart a successful course in the year under review.
Despite an ever-changing market environment, we will safely reach the targets set for 2018. This environment will not stop us from consistently preparing our company for the future. Throughout its history, HHLA has repeatedly reinvented itself, moved with the times, driven innovation and not let headwinds blow it off course. Following this tradition, we will continue to keep our hand firmly on the tiller.
Yours,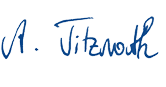 Angela Titzrath
Chairwoman of the Executive Board