Letter to the Shareholders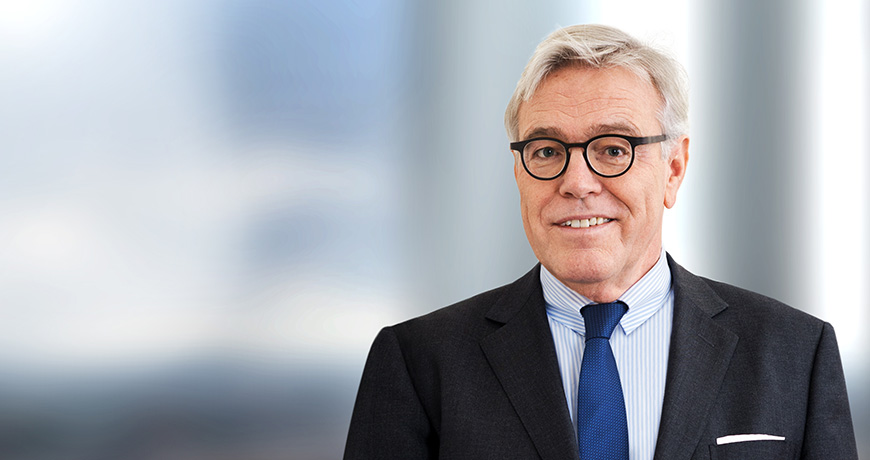 Ladies and Gentlemen,
Hamburger Hafen und Logistik AG (HHLA) continued its stable development in line with expectations in the first half of 2016. Despite persistently challenging conditions with surplus capacity and increasingly fierce competition in our market environment, our key figures at Group level are thoroughly sound and demonstrate that we are able to successfully compete even in difficult times due to our diversification strategy.
Our revenue in the first half of 2016 was only slightly below the prior-year figure. Excluding the one-off restructuring expense already announced in our 2015 Annual Report, the operating result (EBIT) was almost on a par with the previous year at just under € 82 million. The one-off expense of € 14.9 million for the planned restructuring of project and contract logistics has already been recognised in full in the half-yearly figures. As a result, we closed the reporting period with an operating result of just under € 67 million.
Developments at Group level demonstrate that we have halted the downward trend from the previous year and that our key figures are moving towards the 2015 level. We are therefore upholding our forecast for the 2016 financial year announced on 30 March and expect revenue on a par with the previous year and an operating result in the range of € 115 million and € 145 million. These figures take into account the one-off restructuring expense as well as risks that may arise as a result of the current challenging market environment.
Our Intermodal segment continued its success story. Despite divergent trends at individual companies, we once again raised transport volumes in a highly competitive market by a good 6 percent to 694 thousand standard containers (TEU). Volumes slightly outpaced revenue growth. However, there was further strong growth in segment earnings (EBIT) of more than 25 percent on the prior-year period. Of particular importance here is the increasing use of our own locomotives and wagons, some of which were only delivered in the previous year and gradually put into operation. This encouraging trend was largely driven by HHLA's rail subsidiary Metrans, which gained market share and continued to generate dynamic growth due to its outstanding product quality and high level of flexibility. Routes to the Adriatic ports in particular and the north German seaports recorded above-average growth over the past six months.
In view of persistently weak growth momentum in global trade and international container throughput, and given the unchanged infrastructure deficiencies of the Port of Hamburg, container handling volumes at our terminals remained modest. In particular, slower economic growth in China and lower feeder volumes for the Baltic Sea ports continued to have a negative impact on our business. Container throughput fell by almost 6 percent year on year to 3.2 million TEU. In the first quarter of 2016, volumes were down almost 8 percent on the figure for the first quarter of 2015. In other words, container throughput volumes are now heading towards the level seen in the 2015 financial year.
Revenue in the Container segment declined by just over 4 percent, while the operating result developed roughly in line with volumes. Nevertheless, we must make further adjustments to our fixed costs in order to bring them in line with current subdued volume levels.
The Ukrainian economy appears to be slowly finding its way out of the crisis. This trend prompted encouraging growth for our Container Terminal Odessa. In the past six months, container throughput in Odessa rose by almost 6 percent year on year.
The modest trend in the Container segment was again cushioned by dynamic growth in the Intermodal segment, with the latter making an increasingly important contribution to Group earnings. This success of our diversification strategy is proving to be a stabilising factor for the Group, especially in light of persistently weak growth momentum in global container throughput. As a result, we believe that we are well positioned to meet our targets over the rest of the year as a leading European port and transport logistics company.
Yours,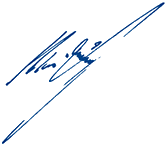 Klaus-Dieter Peters
Chairman of the Executive Board