Changes to the Business Forecast
There were no significant events in the reporting period.
In the pro forma segment Holding/Others, one-off expenses of up to € 10 million are expected in the fourth quarter for harmonisation of the existing pension schemes. These are already included in the EBIT guidance.
All other disclosures made in the 2016 Annual Report and more recently in the 2017 Half-year Financial Report regarding the expected course of business in 2017 remain unchanged.
Hamburg, 6 November 2017
Hamburger Hafen und Logistik Aktiengesellschaft
The Executive Board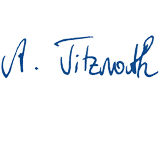 Angela Titzrath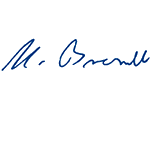 Heinz Brandt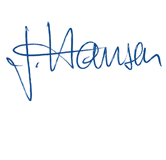 Jens Hansen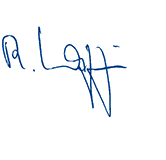 Dr. Roland Lappin